A father takes desperate measures in the hopes of saving his son, 
but
his actions 
soon 
become 
a distraction from what matters to him most.
a film by:                                Cliona Noonan
music composition:      Prediction.
sound design:                    Eoin Kelly
re-recording mixer:        Steve Maher
additional colouring:    Naoise Dempsey
8 mins 30 seconds //  2D Digital
This film was made thanks to the OFFline Animation Residency, 
Offaly County Council, 
J.V.M Trench Will Trust, Creative Ireland, and Piranha Bar.
With additional support from Fingal Arts.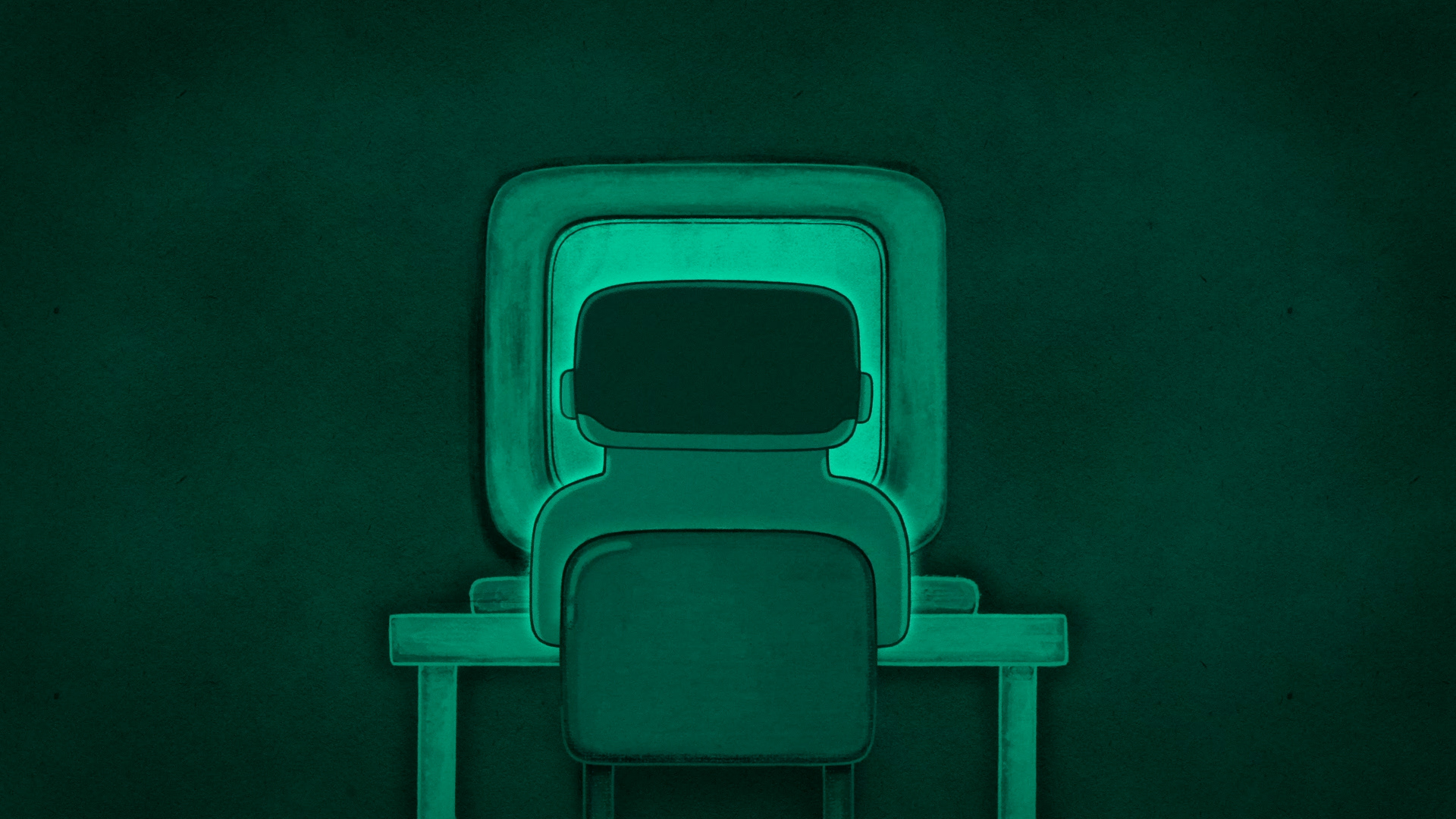 OFFline Film Festival, Ireland, October 2021
Animac, Spain, March 2022
Athens Animfest, Greece, March 2022
Cardiff Animation Festival, UK, April 2022
Flatpack Festival, UK, May 2022
Animafest Zagreb - World Panorama, Croatia, June 2022
Galway Film Fleadh, Ireland, July 2022
La Guarimba International Film Festival, Italy, August 2022
Odense International Film Festival, Denmark, August 2022
HACKfest, Ireland, September 2022
LINOLEUM, Ukraine, September 2022
Pictoplasma Berlin, Germany, September 2022
Bolton Film Festival, UK, October 2022
IndieCork Film Festival, Ireland, October 2022
Still Voices Film Festival, Ireland, November 2022
Norwich Film Festival, UK, November 2022
Tricky Women/Tricky Realities, Austria, March 2023
Animation Dingle, Ireland, March 2023
Irish Film Berlin, Germany, May 2023
Bleeding Pig Film Festival, Ireland, September 2023
IFTA Award 2023 - Best Animated Short